How to find, build and maintain one…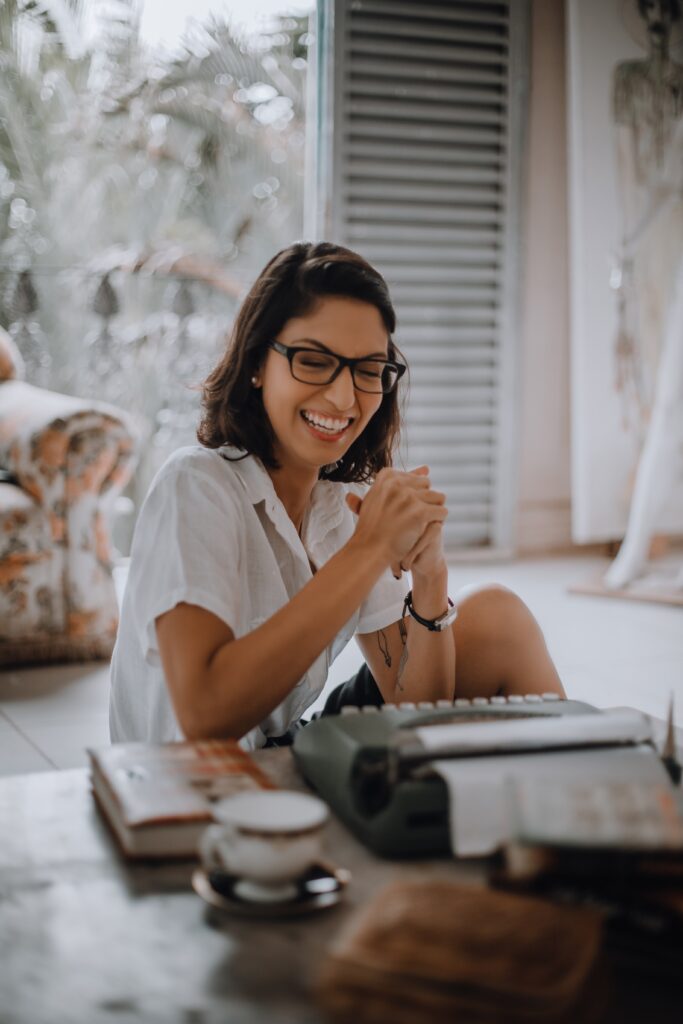 Writing might be a solitary pursuit but with the support of a good writing group you need never feel alone!
In March, I'm running a session at Writers Victoria that explores the practical ins and outs of forming or joining a writers' group; from finding the perfect location to providing constructive criticism and incorporating feedback to develop your own writing project.
Writers of abilities are welcome – from emerging to experienced.
Date: 27 March 2021
Time: 12:00 to 4:00 PM
Location:
176 Little Lonsdale Street
Melbourne, VIC 3000
Australia
Cost:
| | |
| --- | --- |
| Concession Member | $ 80.00 |
| Member | $ 95.00 |
| Non-member | $ 130.00 |
Find the right writing group for you
To read all about it or to enrol in the session, go to Writing Groups: How to Find, Build, and Maintain an Effective Writing & Critique Group.
For the full Writers Victoria 2021 season one program, visit their website. It's jammed packed with wonderful authors, workshops and events, which are guaranteed to inspire and motivate you.
For more information about my writing, please visit my website. To learn more about my online writing courses and services, go to Writing Sparks courses.