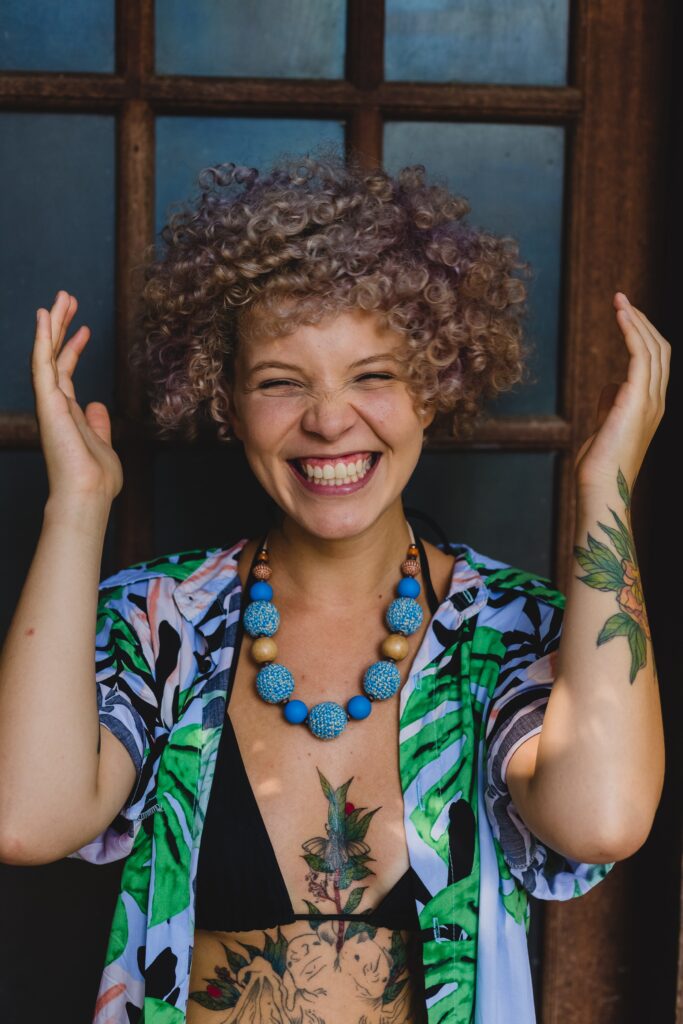 Australian Society of Authors and Writers Centres
This week I wrapped up an Australian Society of Authors mentorship I was awarded at the beginning of this year to develop my first YA novel. AND, I can happily announce, I also wrapped up the novel (Thank-you, thank-you. Cue applause!)
Needless to say, I gave myself a pat on the back and treated myself to a bucket of bubbles, mainly because the writing of this particular manuscript ALMOST KILLED ME! Or at least, caused me much angst and grief, pushing me to the point of actually tossing it in the bin (AKA Trash on my Mac). Although, I later retrieved it.
In a last-ditch effort to salvage the thing, and because I have the iron will of Margaret Thatcher, I submitted to the ASA Award Mentorship Program for Writers and Illustrators. Much to my delight, I was selected as one of twenty lucky recipients to work with a mentor of my choice.
Enter the wonderful Kristina Schulz, editor extraordinaire and former Children's and Young Adult Publisher at the University of Queensland Press (UQP). I chose Kristina from the ASA mentor register because of her credentials but also because she had a lovely friendly smile – both important attributes in a potential mentor!
Six months…
Over the next six months, Kristina helped me whip my manuscript into shape. I slashed 30,000 words of mainly backstory (in a mass kill your darlings), which not only brought my protagonist's voice to the fore but provided breathing space for important secondary characters. The result, is a revamped, reshaped, restumped manuscript, which I plan to pitch to publishers.
'Mmm, nice,' I hear you say. 'But as interested as I am in your journey to hell and back… Why are you telling me this?'
Well, lovely writer pals, the 2021 ASA Award Mentorship Program for Writers and Illustrators is open for submissions soon and I STRONGLY encourage you to throw your hat in the ring. Not only do you get 20 hours of mentoring, but the lucky recipients also participate in a Paths to Publishing program, receive free ASA membership for 12 months AND a get ticket to the ASA's much coveted literary speed dating event.
To celebrate this and the fact we have fab writers centres in every state and territory that host similar opportunities designed to help us find our writer feet, I've listed a bunch of opps, comps and resources below.
ENJOY!
From the Australian Society of Authors
2021 ASA Award Mentorship Program for Writers and Illustrators

Dates to remember:
Entry opens 16th December 2020.
Entry closes 31st January 2021
Winners announced 3rd March 2021.
Get you skates on and go to the Australian Society of Authors for more information.
From Writers Centres
Queensland Writers Centre
The Queensland Writers Centre has a bunch of great live streams coming up, including:
Memoir & Life Writing with Benjamin Law
If you're interested in writing memoir, Benjamin Law will show you the techniques needed to explore your own experiences as well as develop your writing around people, places and events you remember.
Tune in to the live stream on Saturday the 28th of November 2020 from 10:00 am to 1:00 pm and learn how to:
'Identify the elements of your life that will be most interesting to readers;
Refine and distil your storytelling voice;
Find the comedy in tragedy, and tragedy in comedy;
Stay on task and time-manage;
Discover how to easily write over 15 000 words about your life in a single month – the start of a good memoir, or a collection of magazine columns.'
For more information or to book, go to: Memoir & Life Writing with Benjamin Law
Genrecon:
Find your tribe at Queensland's leading conference for genre writers, GENRECOM on the 27th of February 2021.
The conference boasts a smorgasbord of leading names in Australian and international genre fiction across an impressive line-up of panels, workshops and special events.
To purchase a ticket or to find out more about the conference, go to Genrecom.
Writing WA
Check out Writing WA's website for loads of useful information on writing and publishing; from rates of pay to editing and assessing your own work to a step-by-step guide on self-publishing.
Intrigued? Go to Writing WA for more info.
Visit the ASA for a list of other writers centres around the country.
From Writing Sparks
For more information about our online writing courses, mentorships and manuscript assessments go to Writing Sparks or visit my website at emilybrewin.com