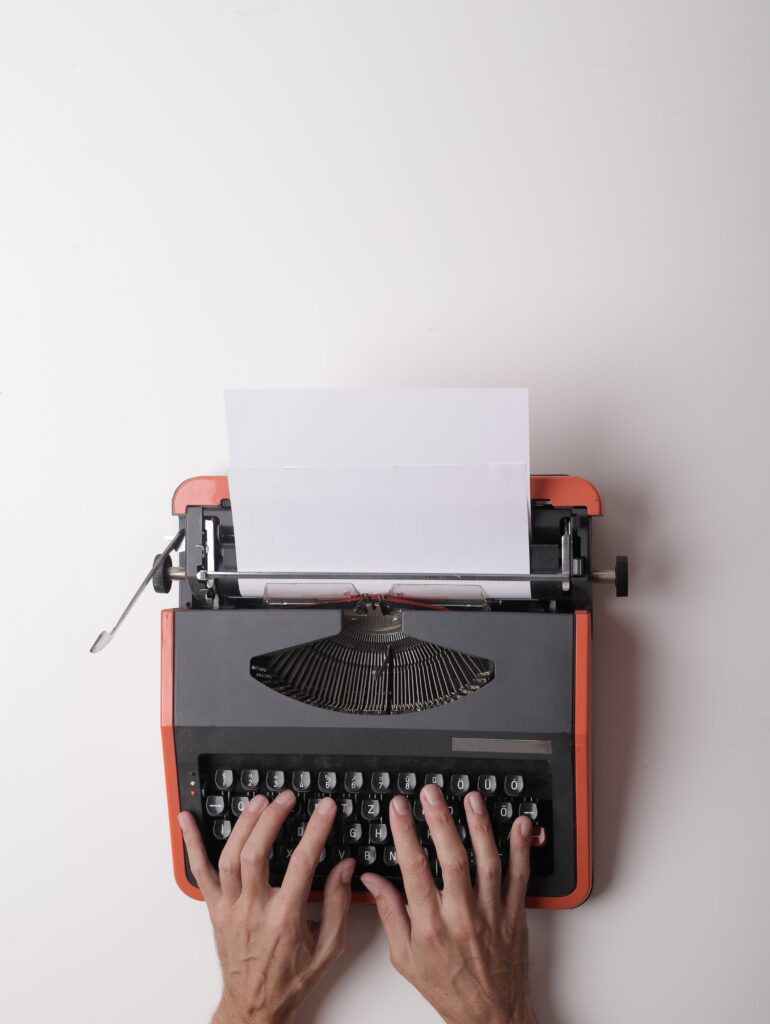 National Novel Writing Month
National Novel Writing Month, AKA NaNoWriMo, is on NOW! So, if you're a novelist or an aspiring one, it's time to get your skates on and register for this auspicious event.
But November is already partially over! :/
Yes, but don't despair… You still have twenty-three days whole days (or 552 hours OR 33,120 minutes OR 1,987,200 seconds). That's a lot!
Camp NaNoWriMo is also hosted every April and July, for those who aren't quite ready to commit this month, allowing you to tackle any type of writing project. If neither of these options are your cup of tea, create an independent writing project and goal, and track your progress at anytime of the year!
The November event encourages writers to put bum-to-chair in an attempt to write 50,000 words of a brand-new manuscript (think Movember but for books). Nuts?! YES – but hundreds of thousands of word-loving folk around the globe take part every year.
Join the National Novel Writing Month community, to meet other authors, to track your milestones and to attend events hosted in exotic places around the world. To sign up or for more information, visit NaNoWriMo.
We'd love to hear how your writing project is coming along. Drop us a line via our Contact Form or at emilybrewin.com
For help writing your book, check out our Writing Sparks novel writing courses, mentorships and manuscript assessment services.
Good Luck and Happy Writing!