Melbourne Writers Festival 2020 kicked off yesterday in full digital format with an illuminating discussion between Torres Strait Islander writer, Thomas Mayor, academic, Megan Davis, and lawyer, Teela Reid, about Black Lives Matter and The Uluru Statement.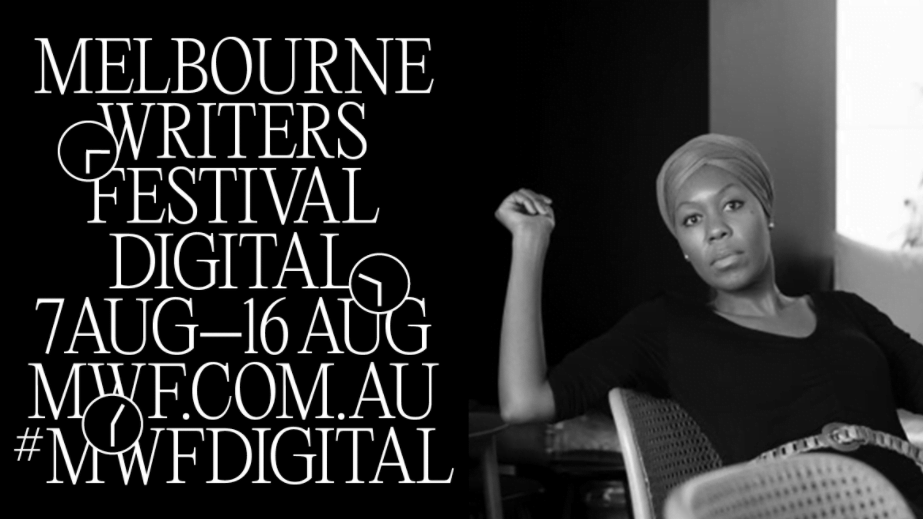 Despite missing the buzz of physically being in this and other sessions, this year's digital program allows me to attend far more events than usual. And so, I spent this morning booking events like a crazy lady, and am now looking forward to listening to the likes of Elizabeth Strout, Anne Enright and Becky Manawatu from the comfort of my own couch (wine in hand, of course!).
The festival runs until August 16th 2020. To browse the #MWFDIGITAL program and to purchase yourself a ticket or ten, visit the Melbourne Writers Festival.