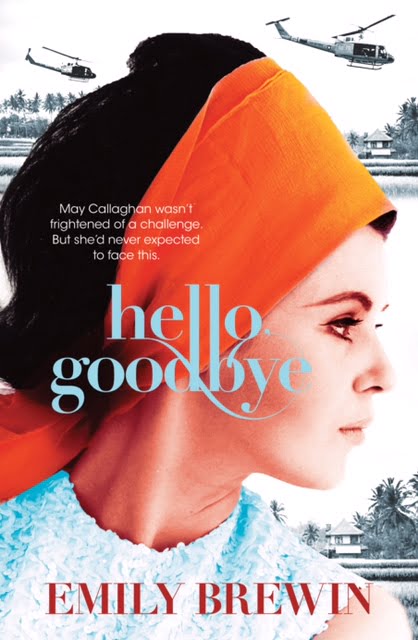 May Callaghan is seventeen years old and on her own. At least that's how it feels.
Her devoutly religious mother and her gentle but damaged father are fighting, and May's boyfriend, Sam, has left their rural hometown for Melbourne without so much as a backward glance.
When May lies to her parents and takes the train to visit Sam at his shared house in Carlton, her world opens wide in glorious complexity.
She is introduced to his housemates, Clancy, an indigenous university student, and Ruby, a wild bohemian. With their liberal thinking and opposition to the war in Vietnam, they are everything that May's strict Catholic upbringing should warn her against.
May knows too well the toll that war has taken on her father, and the peace movement in the city has a profound effect on her. For a while, May's future burns bright. But then it begins to unravel, and something happens to her that will change her life forever.
For book group reading notes, please contact Emily via the Contact page.
Purchase Hello, Goodbye here from Booktopia or direct from Allen & Unwin