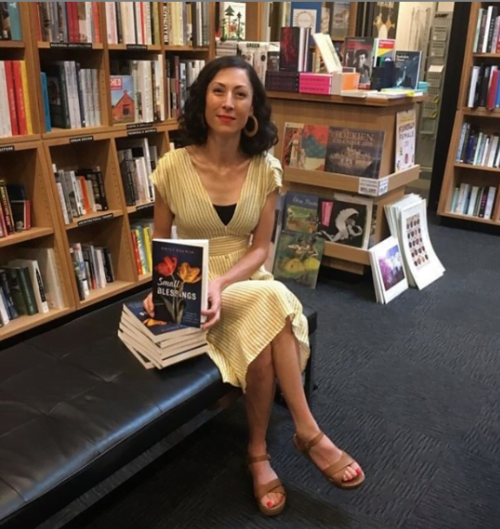 Breaking News: Local writers series
Moreland City Library is running a Local Writers Series! This new initiative is a great great way to hear from local authors and to pick up literary tips and tricks.
I'm thrilled to be the first cab off the rank this Saturday and hope you'll join me!
Tune into Moreland Libraries Facebook page this Saturday the 14th of November at 3pm for the premiere of this exciting new series introducing you to local writers of Moreland.
I look forward to hearing from my fellow local writers over the coming weeks too. Thanks for this wonderful opportunity Moreland City Libraries!
For help writing your own novel, check out our courses, mentorships and manuscript assessments at Writing Sparks or go to Writing Sparks Writing Courses.
Visit Moreland City Library for more information.