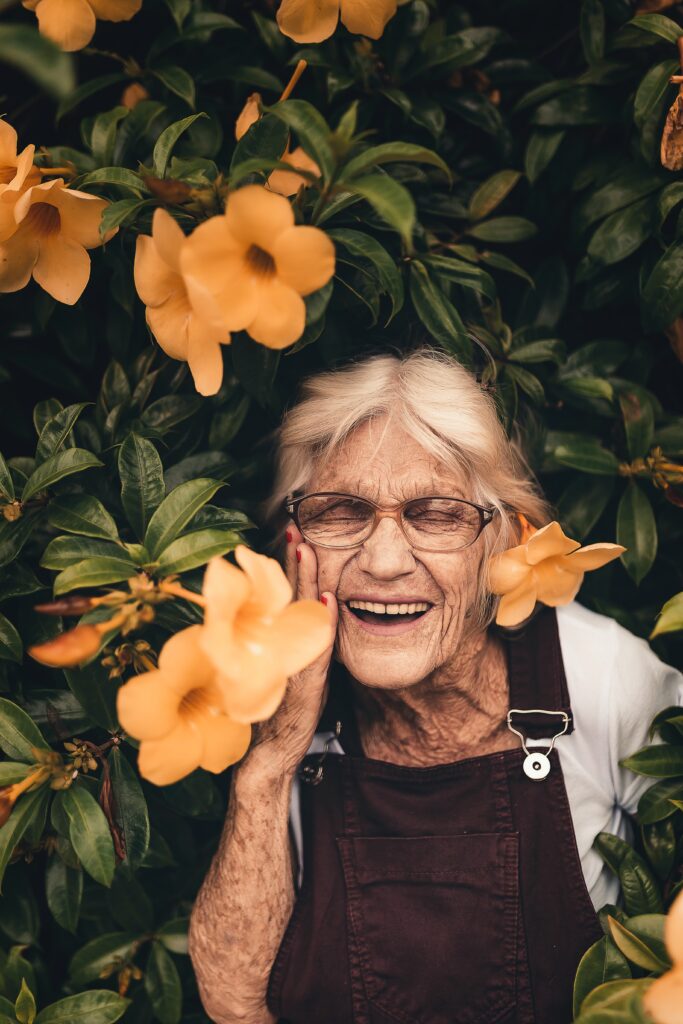 Hey Melbourne, WE DID IT! We survived 112 days of lockdown… a momentous achievement, evident in the fact the state was willing to rename last Friday's AFL Grand Final Day public holiday as Thank You Day (*but only for 2020). A day dedicated to our amazing frontline health workers, whom frankly, are bloody heroes.
Coming out of lockdown has meant many firsts as we emerge from our houses to blink at the sun. A little slower, warier and possibly tubbier than we were 112 days ago, but ready to re-enter society.
My firsts since 11.59pm on Tuesday, have included:

Drinking my coffee like a civilised person in a chair at a café table, rather than on a filthy wet curb-side.

Removing my black leggings. A slightly traumatic experience considering how much give the elastic waist has compared to skinny jeans.
Seeing a real, live, flying air-machine AKA airplane. Yes, people, they still exist.
Getting a professional haircut by a professional hairdresser; a definite step-up from the DIY jobs I've been doing on myself with a pair of blunt kiddy-scissors.
AND the list goes on…
To celebrate all Melbournian firsts, or if you're in another state, territory or even country, seconds and thirds, I've compiled a list of fabulous Australian writing competitions and opportunities below.
NaNoWriMo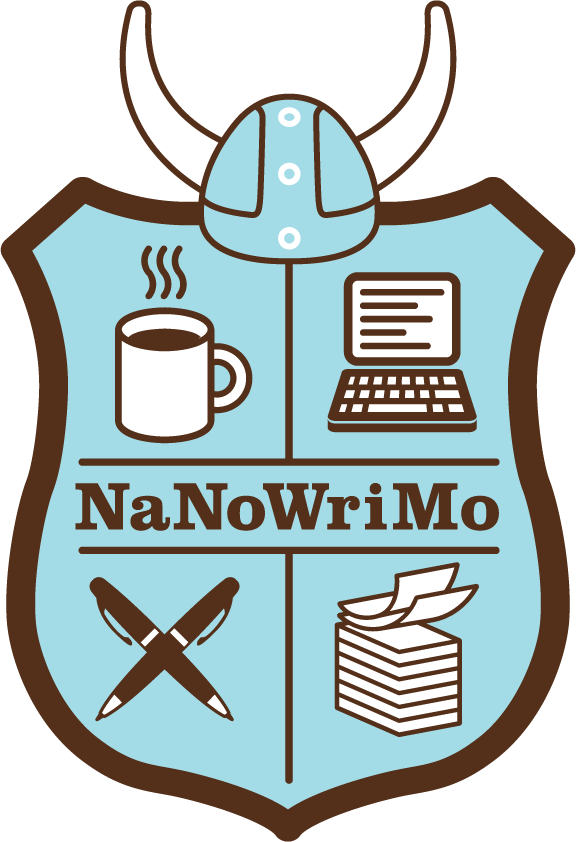 It's that time of the year again, NaNoWriMo time (AKA National Novel Writing Month)! For the month of November, writers of all persuasions are encouraged to put bum-to-chair in an attempt to write 50,000 words of a brand-new novel. Crazy I know! But, it can be done and is done by hundreds of thousands of wordsmithy people around the world every year.
Join the NaNoWriMo community, to meet other writers, to track your milestones and to attend events hosted in cities around the globe. For more information or to sign up, go to NaNoWriMo
Hawkeye Publishing Manuscript Development Prize

When you're finished writing the first draft of your manuscript with the help of NaNoWriMo, you might want to try your luck at Hawkeye Publishing's manuscript development prize.

The winner will receive author coaching as well as a structural and line edit (valued at $2,500)
Entry closes: 18th December 2020
Open to writers 18+
Entry: $45

Poetry Competition

Check out Australian Poetry for a range of poetry competitions, submissions and opportunities.

Odyssey House Short Story Competitions

Open to writers of all ages and experience. Submit your best short story about 'isolation' with reference to alcohol and/or drugs.
Theme: Isolation
Closes: 13 November 2020
Word limit: 1500 words
Entry fee: $10
Prize: First prize is $1,000 and a one-year membership to Writers Victoria; 2nd prize is $100 and 3rd prize is $50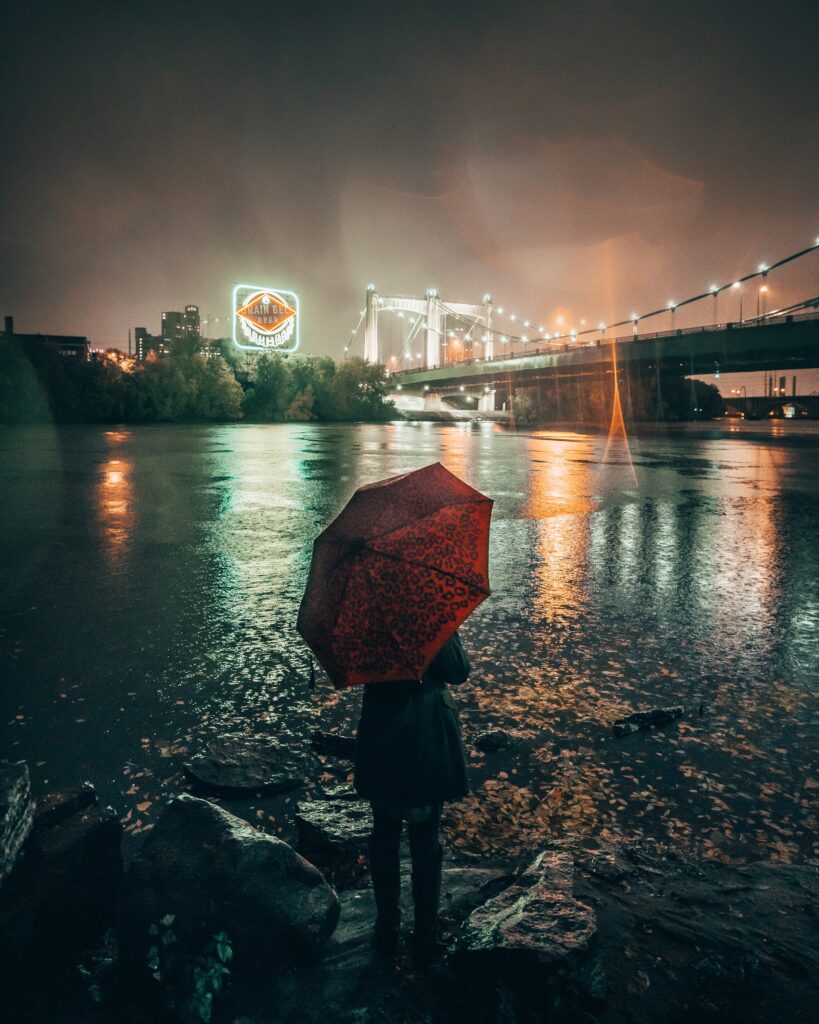 Link: Odyssey House
Writing Prompt:

Take your time to study the image. Now write a scene, making sure you include the words BUBBLE, EVERLASTING and WHISKY. Write for 20 minutes without stopping to edit.
Thank Freak It's Spring Promo! Creative Writing Course

In light of the fact we now have regular blue-sky days in Melbourne, I'm offering a 20% discount on Writing Sparks novel courses until the end of October.
To get your fancy spring writing pants on at a great price, go to WRITING SPARKS and enter the promo code: OCT20PC
We'd love to have you on board!
More Information:
For more information about my online writing classes, creative writing short courses, mentorships and manuscript assessments go to Writing Sparks or visit my website at emilybrewin.com