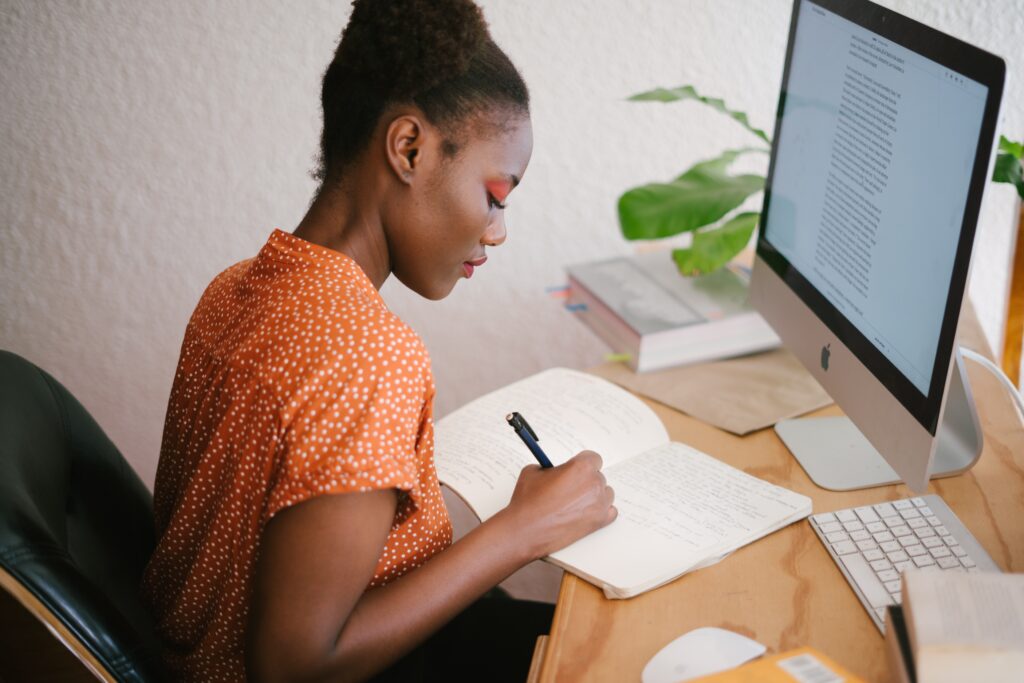 As writers, we're generally pretty good at getting words on paper but often flail a little when it comes to the business-end of the deal. You know what I'm talking about, social media, marketing, building your author profile… Stuff that takes time, know-how and a LOT of patience.
The Queensland Writers Centre's Printable program is designed to take the pain out of self-promotion by helping writers build their author brand, including a marketing and business strategy. The Centre is awarding an intensive one day workshop, which will see you stroll away with the content, publishing resources and website concepts you need to turn your unpublished manuscript into a roaring success!
Read the guidelines and make your application now at the Queensland Writers Centre.
Applications open: 5th October – 2nd November 2020
Program Date: 26th November 2020   
If you need help developing your manuscript, take a look at our writing online course at Writing Sparks. Courses will help you learn how to plot out a novel and how to write a novel. Teach yourself writing a novel or explore our mentorship and assessment services.