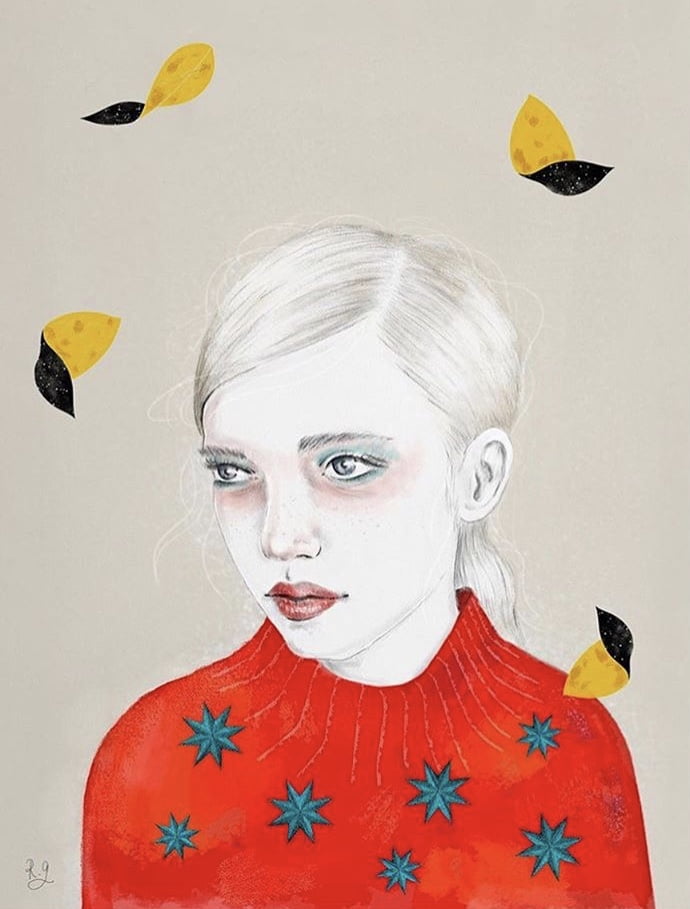 A BIG shout out to the creative folk of Melbourne who persist in making art in spite of, and even because of, extended lockdown.
The distances we've been able to travel these past six-months have grown smaller, but reading, watching, dancing to, listening to and gazing at the works you continue to create has expanded the world in so many other ways.
My friend, graphic designer and illustrator, Ariana of Goatlane Design, is one such inspirational person. Her illustration, The Fallen Leaves, which recently came into our home, has brightened our walls and added colour to our days.
Keep creating Melbourne peeps. Your work is vital, and we love you for it!