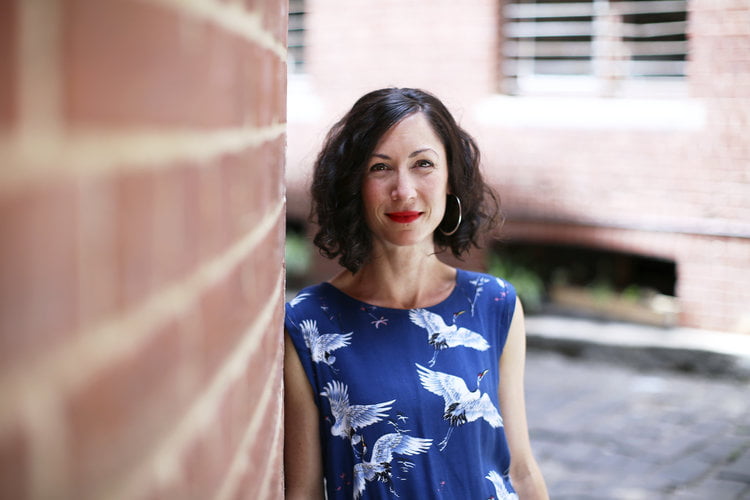 Her first novel, Hello, Goodbye, was published in 2017 and her second, Small Blessings, in 2019, both with Allen & Unwin. She is also the founding educator of online writing courses platform, Writing Sparks.
Emily has been awarded an Australian Society of Authors Emerging Writers' and Illustrators' Mentorship for her fiction writing, and has been shortlisted for Hachette Australia's Manuscript Development Program and Varuna's Publisher Introduction Program. In 2018, she was awarded a Bundanon Trust artist residency as well as a Moreland Writers residency, to develop her third novel.
Emily's short stories have been short listed for a number of literary awards, including the 2019 Margaret River Short Story Competition, the 2017 Bristol Short Story Prize, the Alan Marshall Short Story Award, Overland's Fair Australia Prize and the Elyne Mitchell Writing Awards.
She has written for publications, The Age, Meanjin, Kill Your Darlings, Archer, Feminartsy, The Victorian Writer, Mamamia, Shine, Metro and Screen Education magazines.
Emily runs the online education platform, Writing Sparks, and teaches creative writing in schools and in the community. She is currently working on her fourth novel, Indie.
When she isn't hunched over her computer, she enjoys cycling and letting loose with her wonderful children, family and friends.